Hollywood is obsessed with picture-perfect images, and when a celeb chooses to stay true to their own beauty standards, it's like a breath of fresh air. Despite the pressure of being flawless, these stars proudly show off their less-than-perfect smiles. In fact, some of them claim that their teeth gaps or misaligned chompers even helped them to land many roles.
We at Threesixtywords love that these celebrities advocate embracing your imperfections. And when we look at their slightly imperfect smiles, we can't help but smile back at them.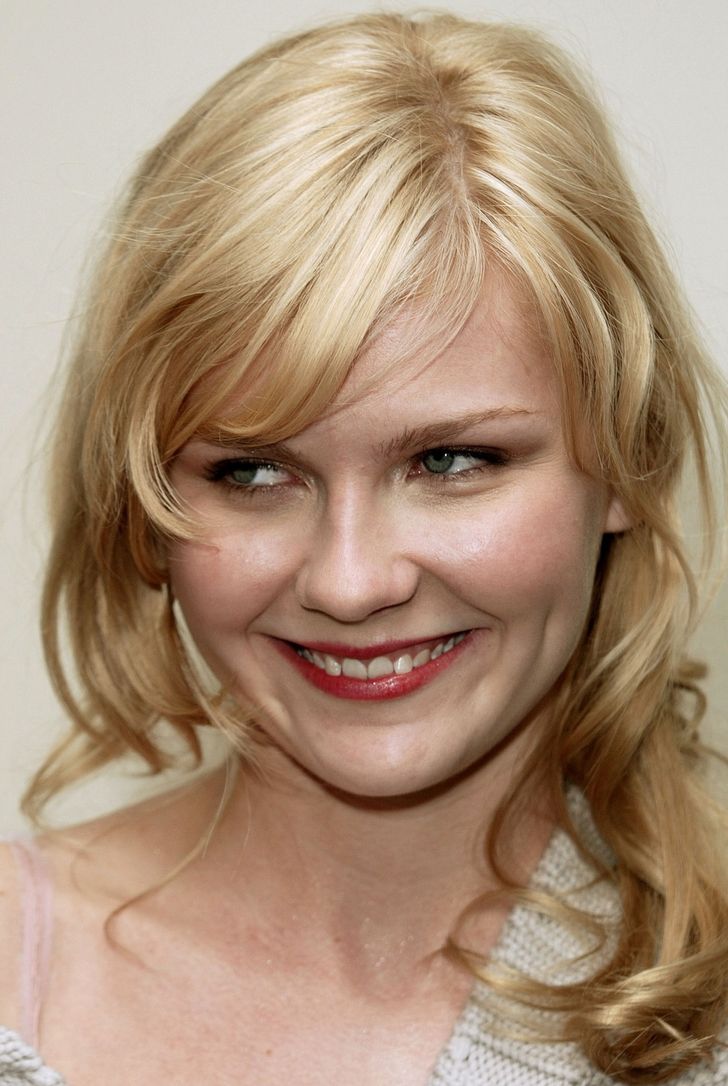 2. Vanessa Paradis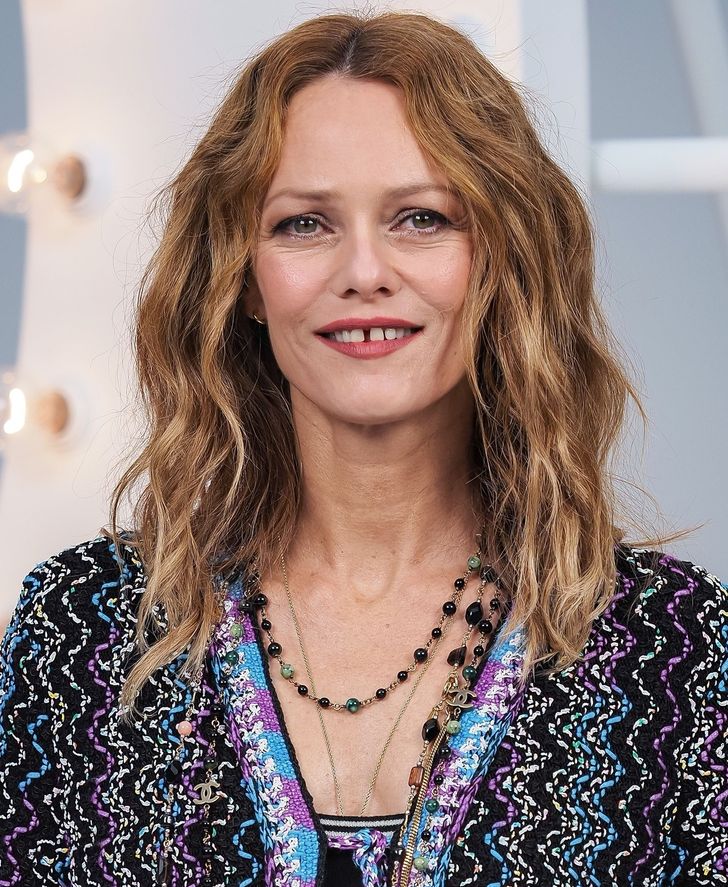 3. Jewel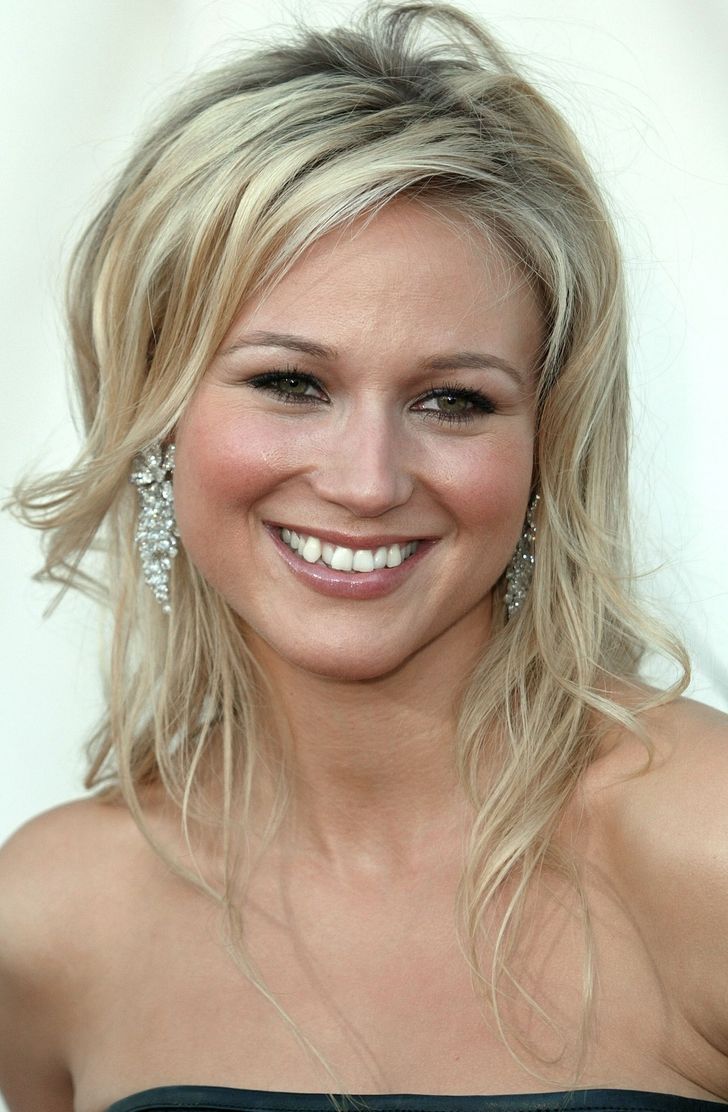 4. Johnny Depp
5. Lara Stone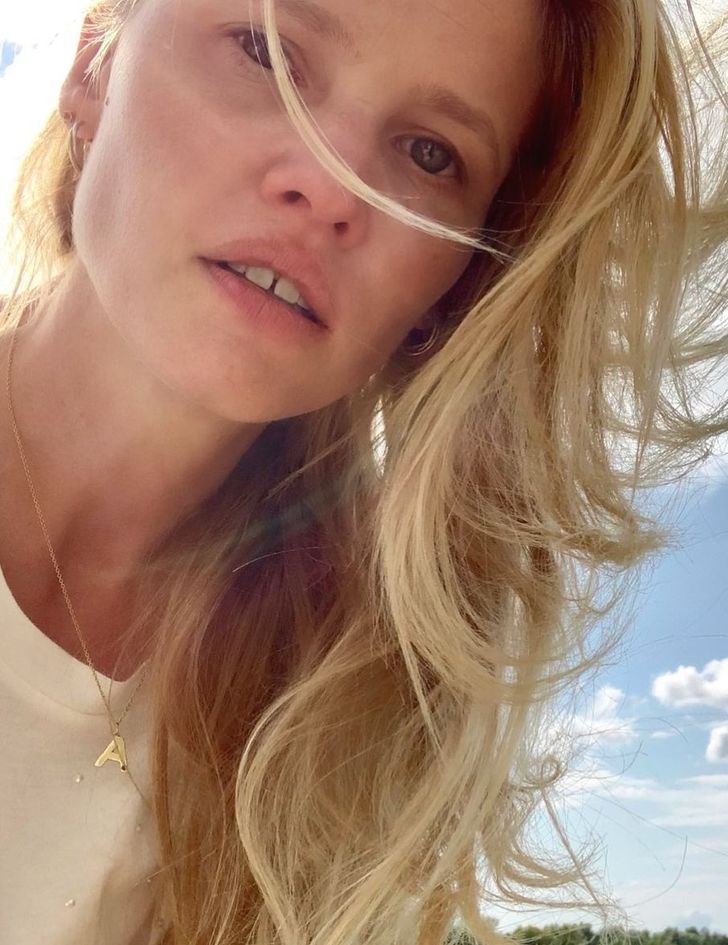 6. 50 Cent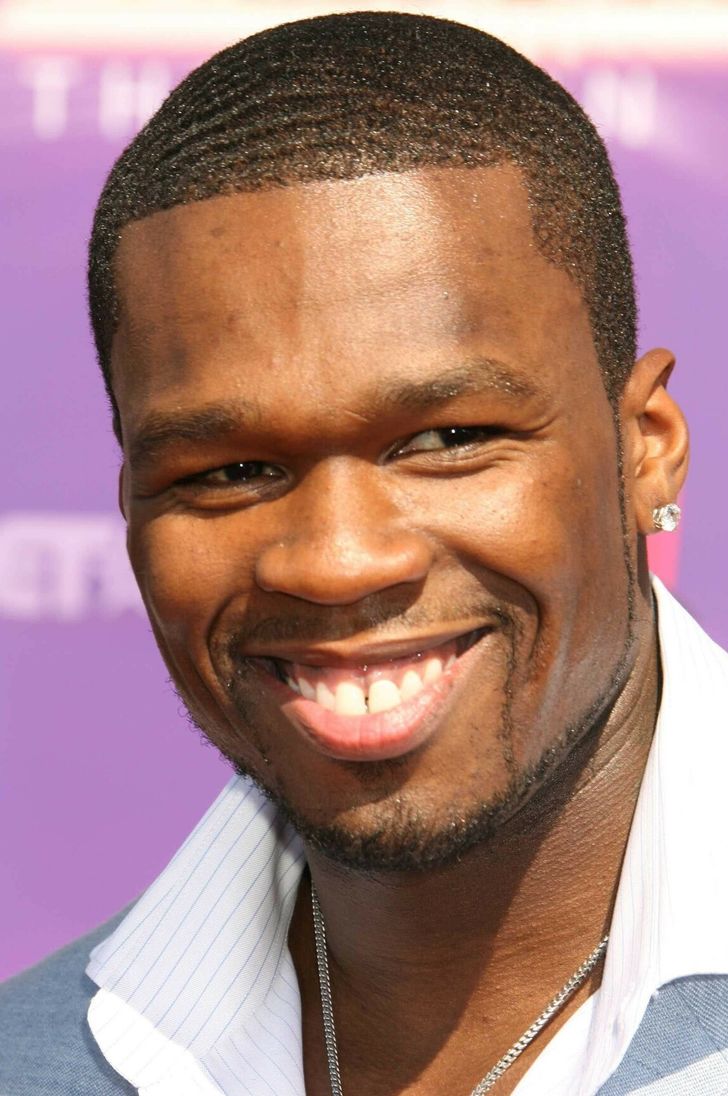 7. Steve Buscemi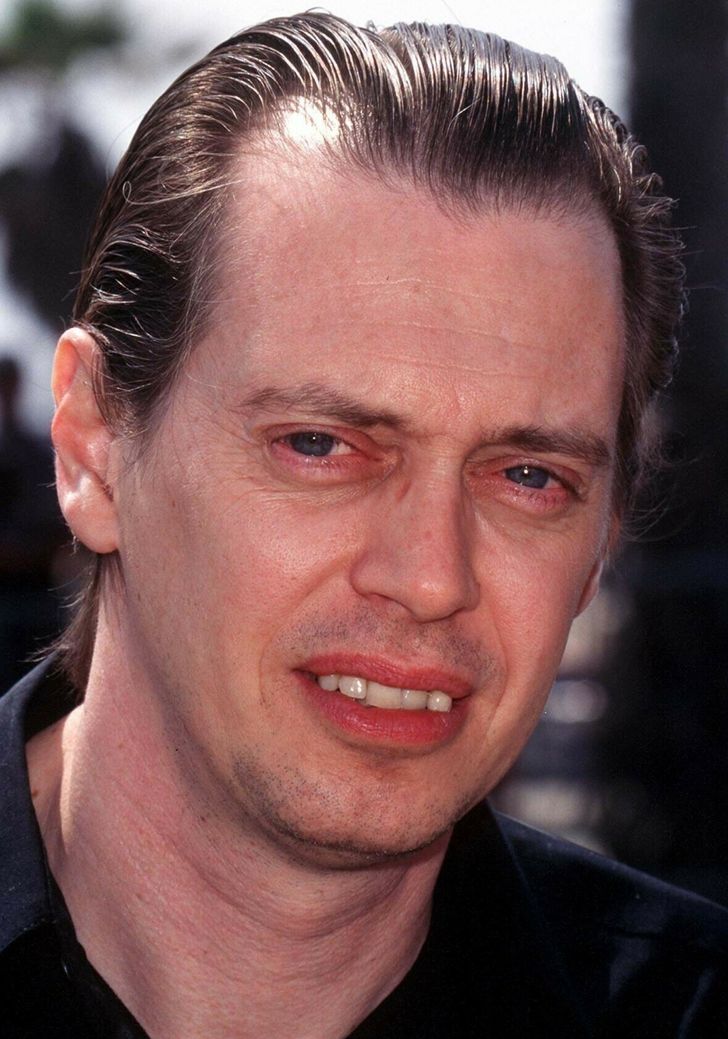 8. Anna Paquin
9. Michael Strahan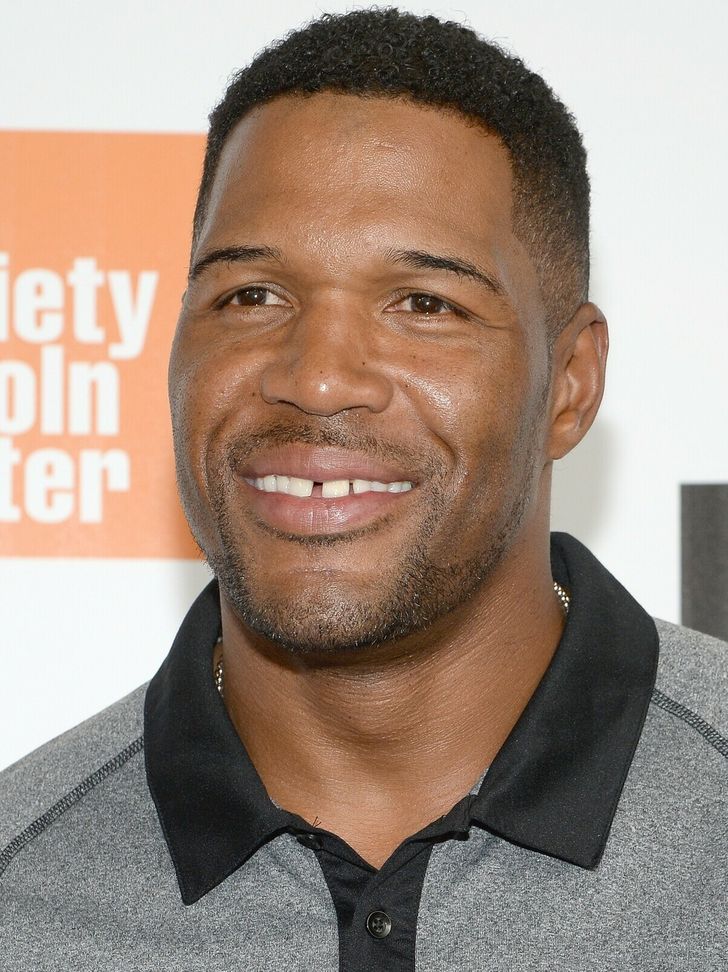 10. Jessica Paré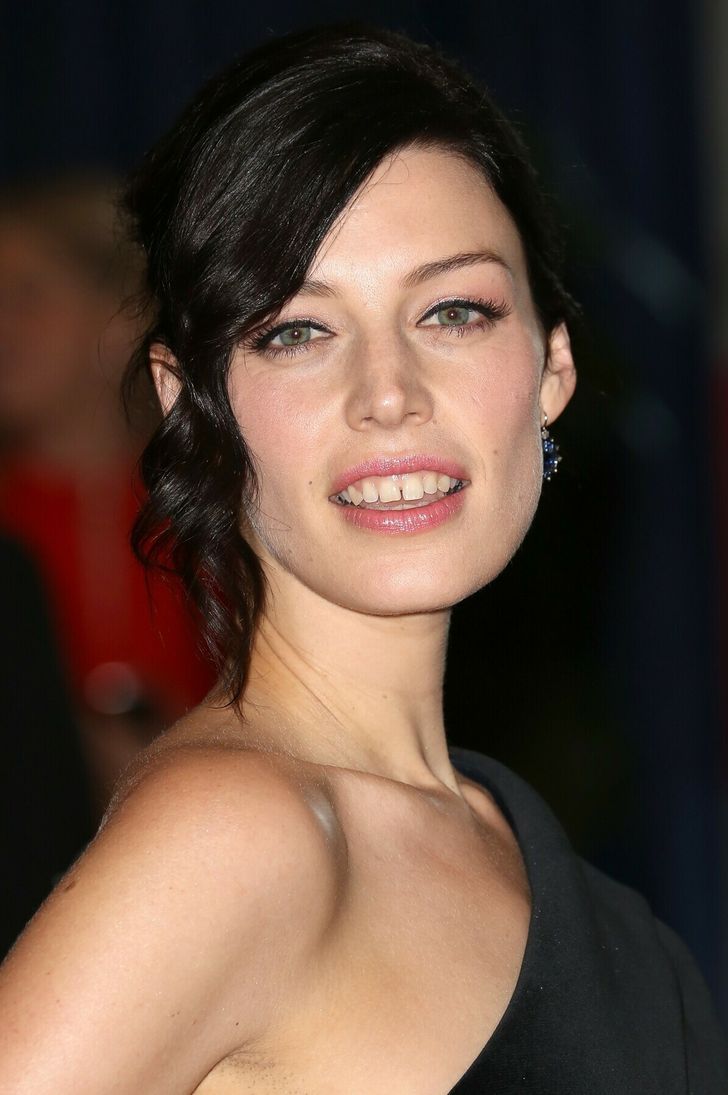 11. Tom Cruise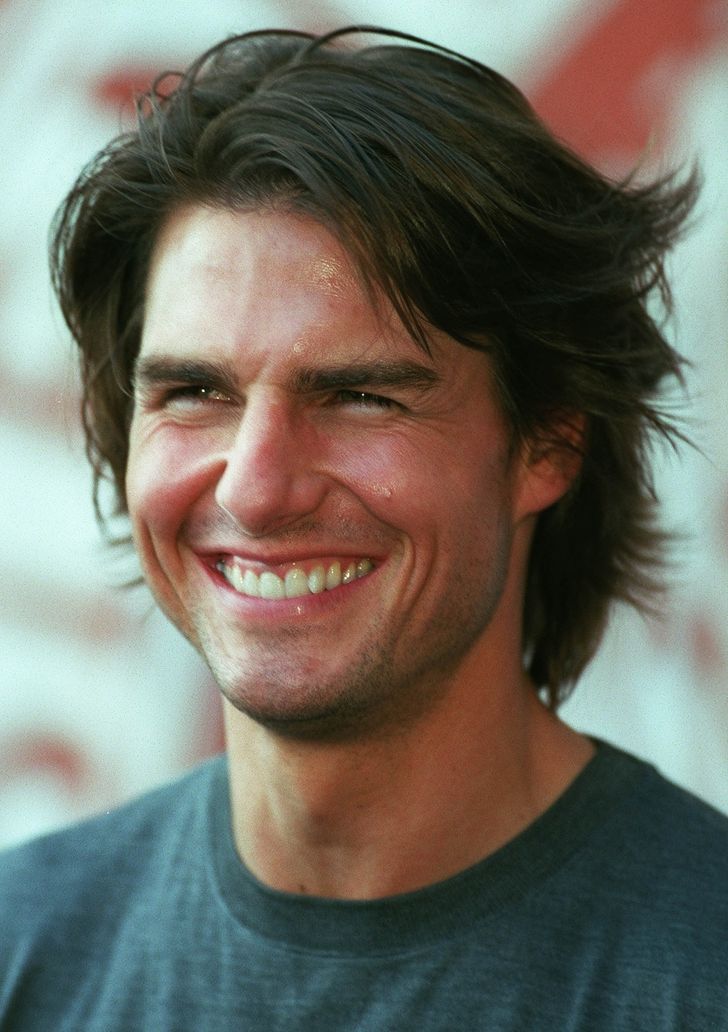 12. Madonna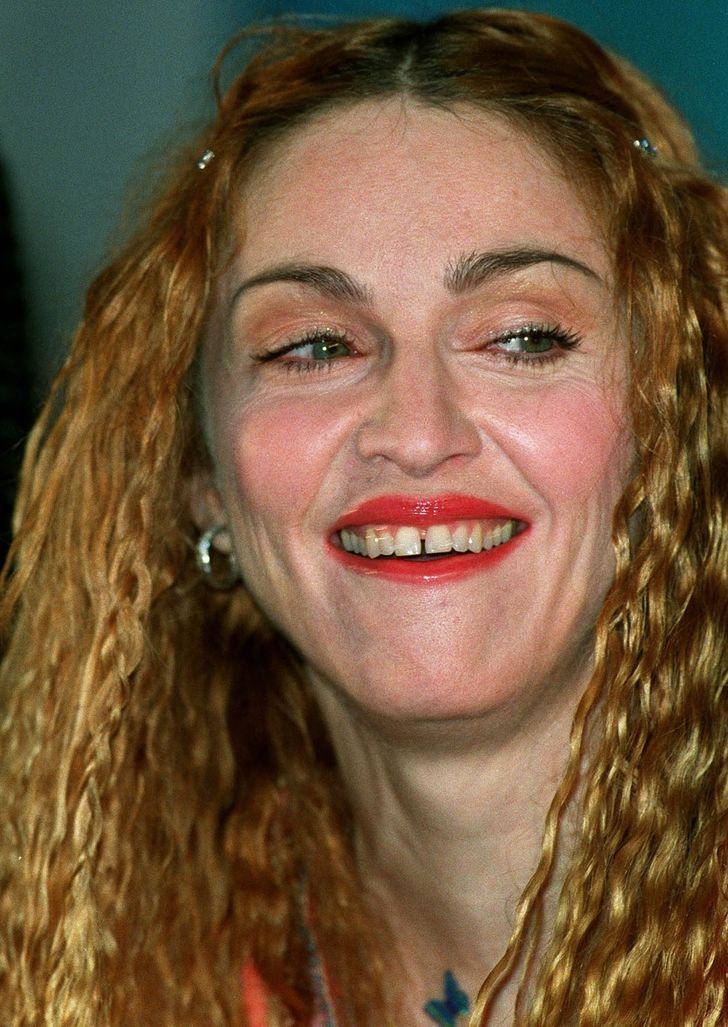 13. Morgan Freeman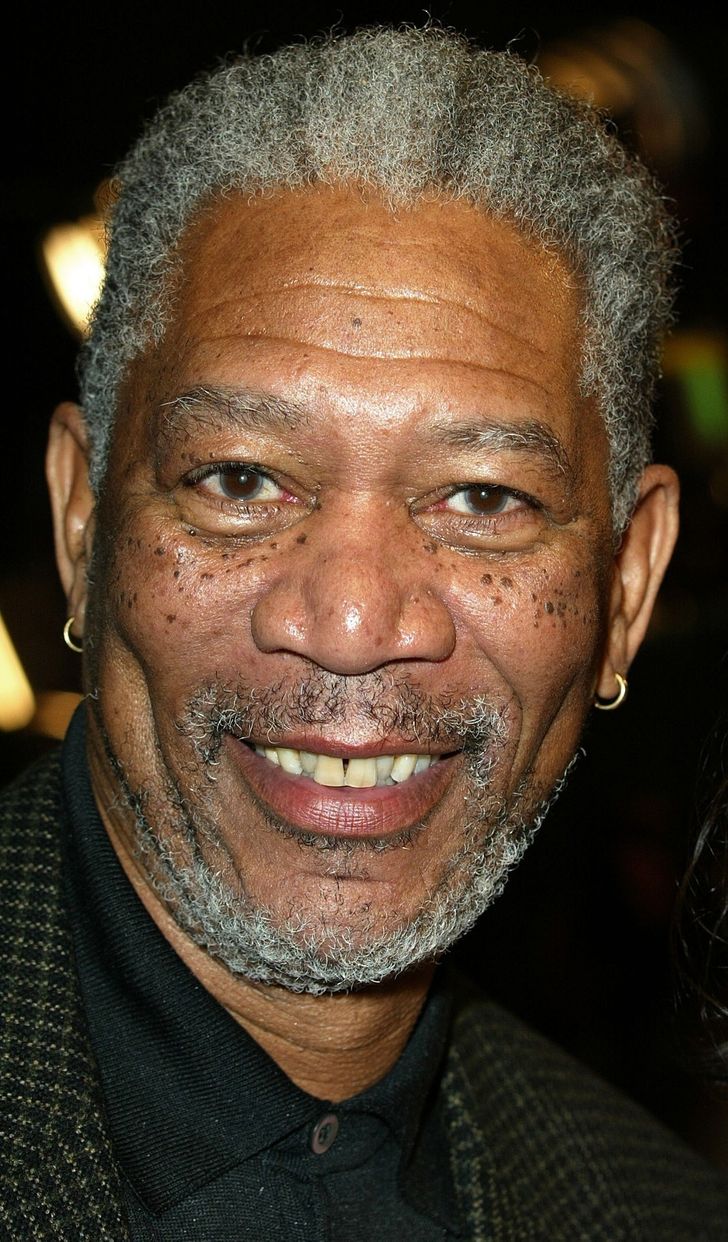 14. Melanie Chisholm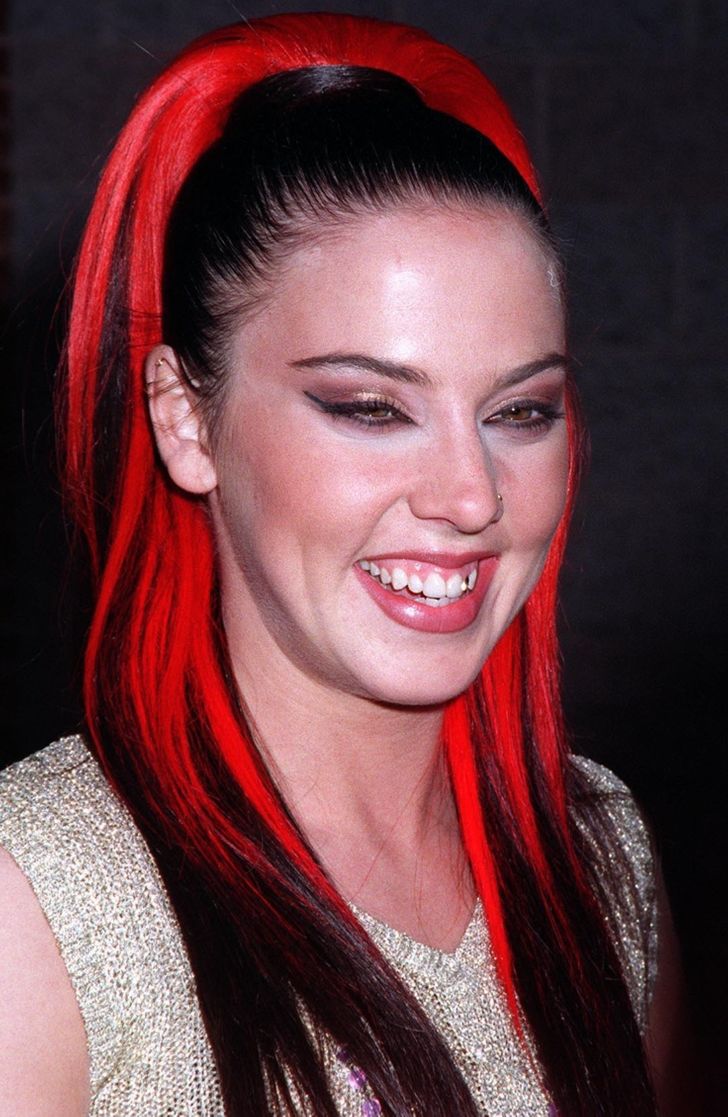 15. Lindsay Lohan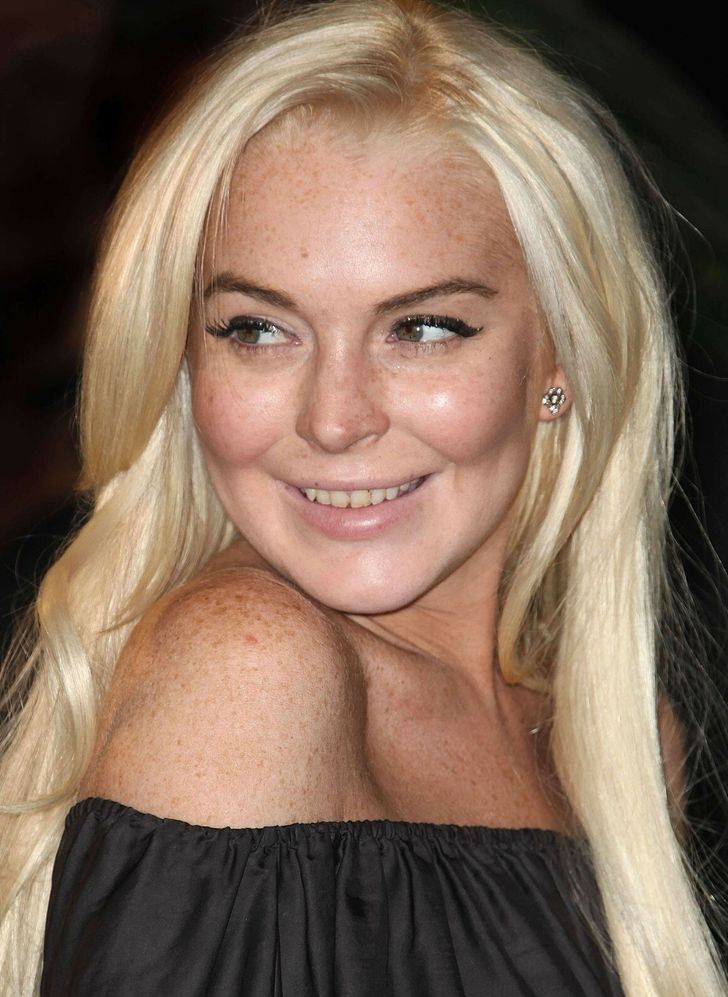 16. Keira Knightley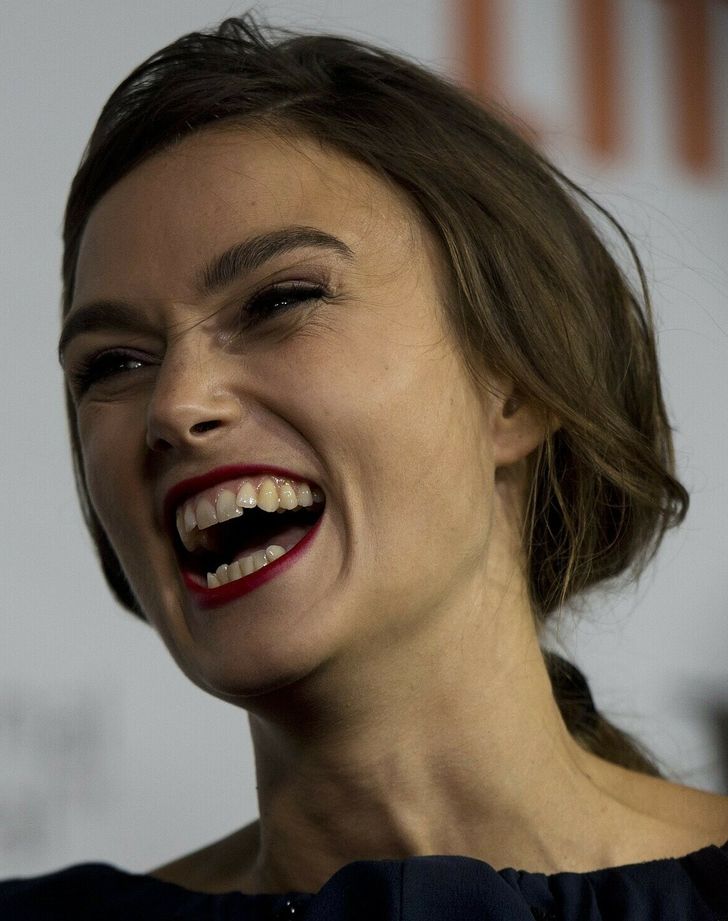 Do you think celebrities should have a million-dollar smile? If you were a Hollywood star, would you embrace your natural teeth or get them fixed?