If you think that Queen Elizabeth II doesn't wash dishes, you're wrong – she does. Besides working as members of the royal family, aristocrats also have a normal life that they enjoy. And they don't hesitate to go shopping like every other regular person.
We at Threesixtywords have noticed that royals like to stay humble and normal, and we're sharing 12 things that you probably didn't know about them.
1. Before Diana became a princess, she was working as a nanny.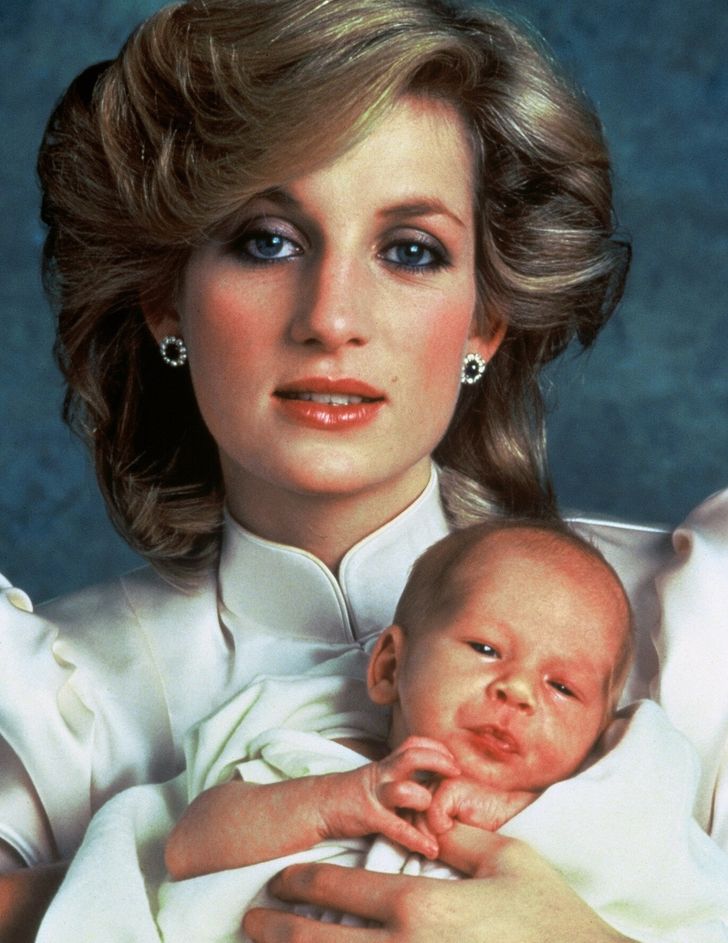 Diana Spencer worked as a nanny for an American businesswoman, making just $5 an hour. Her employer, Mary Robertson, was an American living in London who needed a part-time nanny: "I just fell in love with her."
Diana also did laundry and washed dishes. Mary even didn't know that her new nanny was an aristocrat from one of the oldest families in Great Britain.
2. Prince Harry and Meghan Markle bought their house on a mortgage.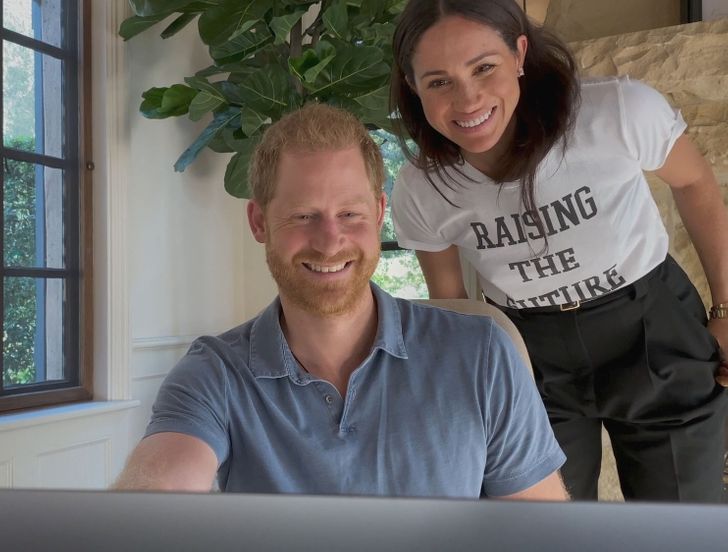 Prince Harry and Meghan decided to be independent and "paid out of their own pockets [and] have taken out a huge mortgage." They are confident that it's a good investment and that they can make a profit if they sell it later.

3. Elizabeth II actually pays taxes.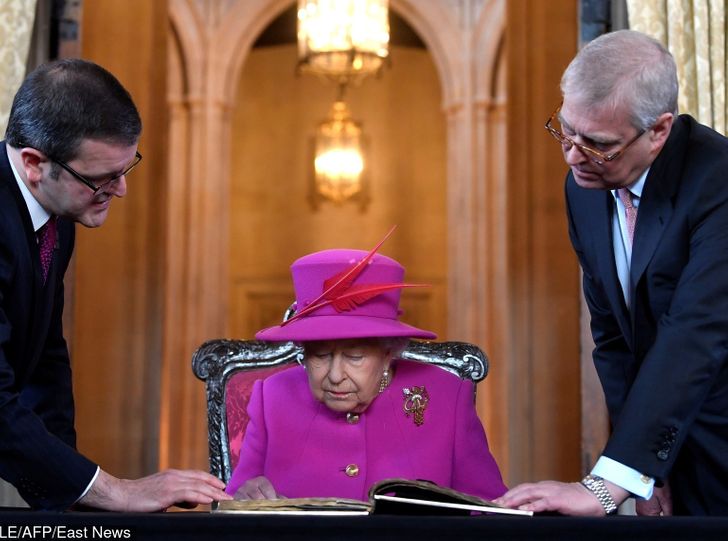 Yes, royals also pay taxes, including Elizabeth II. Each year, the royal household publishes a summary of expenditure with a full report on finances. This way, the expenses of the royal family stay crystal clear for the people to see.

4. Queen Elizabeth II worked as a military mechanic.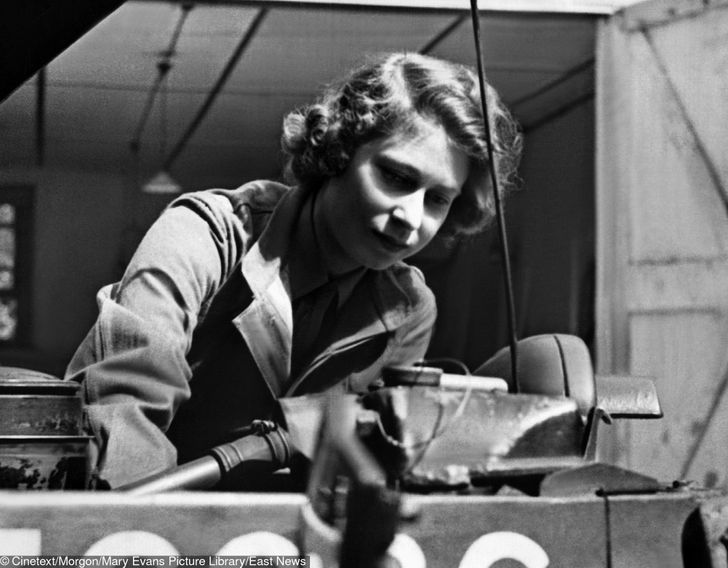 When Princess Elizabeth turned 18 in 1944, World War II spread throughout Europe. She insisted upon joining the army and trained as a truck driver and mechanic. That was very brave of her, and we understand why she is "the real queen" of her people.
She remains the only woman of the royal family who served in the army.
5. Kate and Will were roommates before they started dating.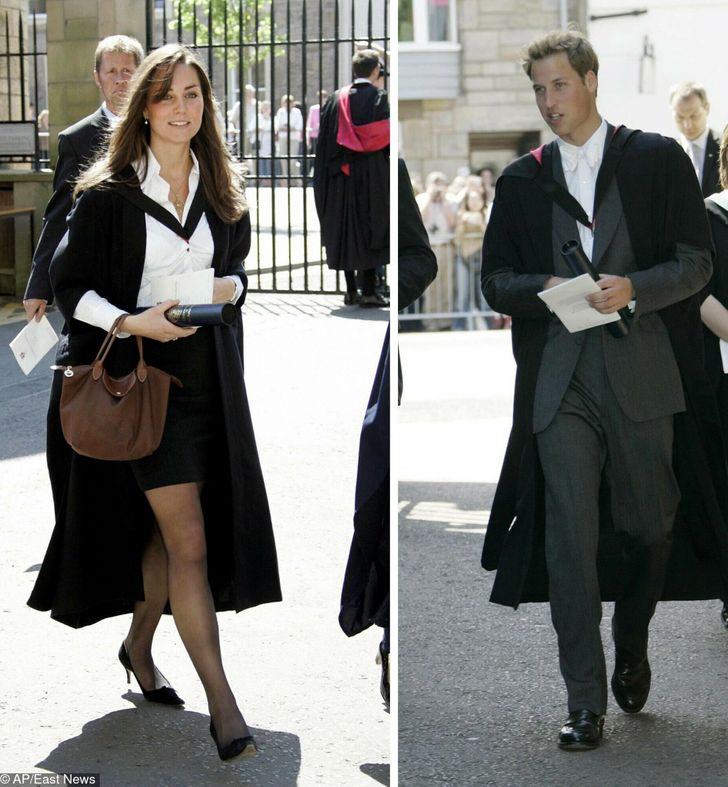 It seems like royals instantly meet and get married like in fairy tales, but in reality, everything happens in a very normal way. Prince William and Kate were just friends for more than a year. They became a couple only when they became roommates in college. They started to spend lots of time together and discovered that they had many common interests.

6. Royals also have nicknames.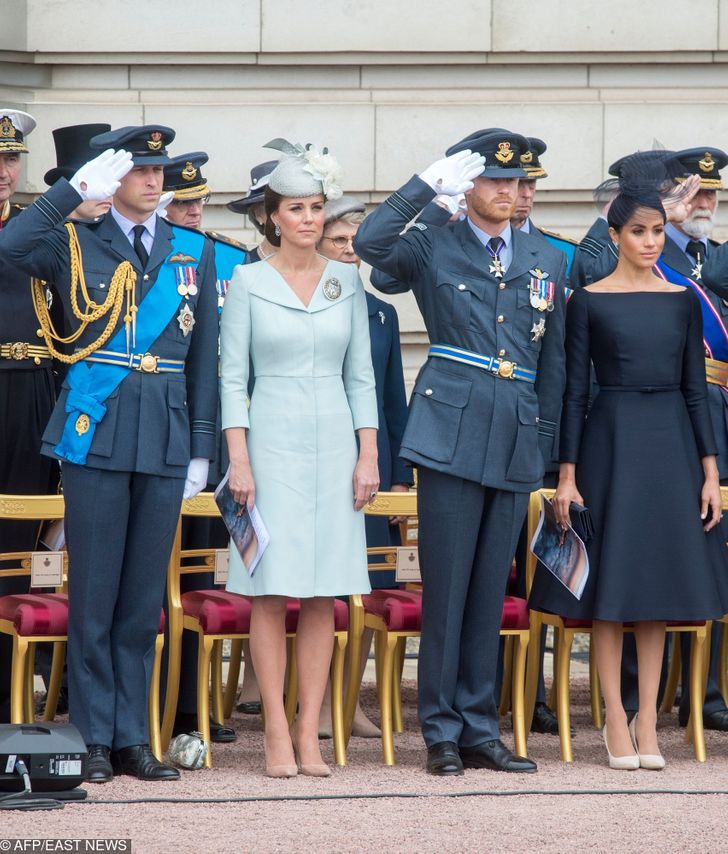 Not just simple people, but royals also get nicknames. For example, Prince William has been nicknamed Billy the Fish by his friends in the Royal Air Force.
And Meghan Markle called Prince Harry "Haz" during an interview with James Corden.
"I didn't know we were calling you 'Haz' now," Corden said. Prince Harry then responded, "You're not my wife."
7. The Queen likes washing dishes.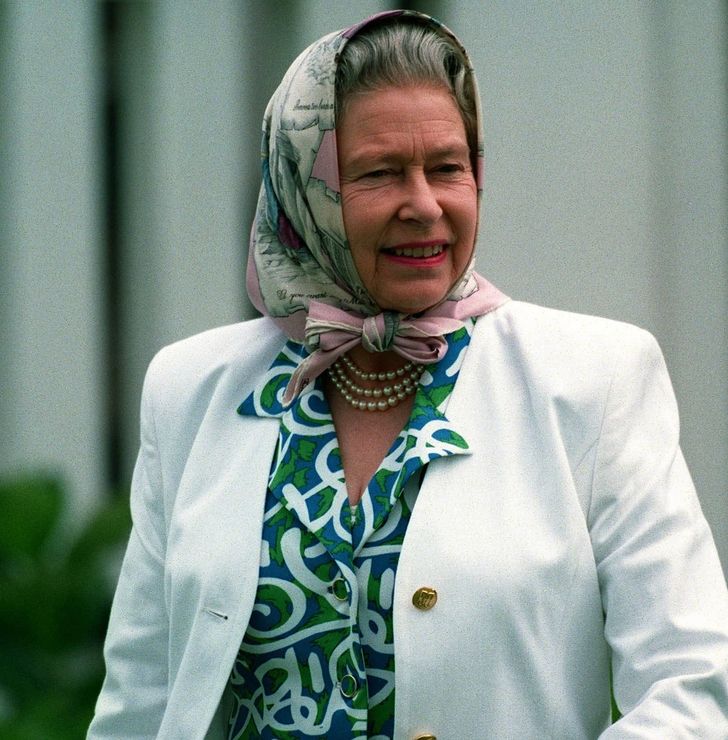 The Queen admitted that after a whole year of being on duty, she enjoys spending holidays at Balmoral by doing normal activities with her family. Author Juliet Rieden says that Elizabeth II likes setting up barbeques and then washing dishes.

8. Kate and William go shopping at Tesco.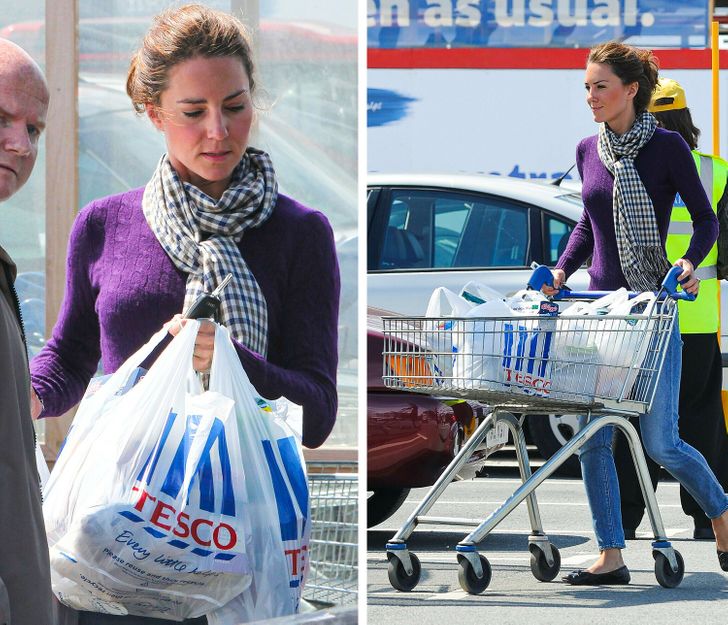 Just like plenty of other normal families, Kate and William make weekly grocery trips to the local Tesco supermarket. The only thing that makes this process unusual is that they can't get through the checkout lane without attracting the attention of local shoppers.

9. Princess Diana decided to give birth at the hospital.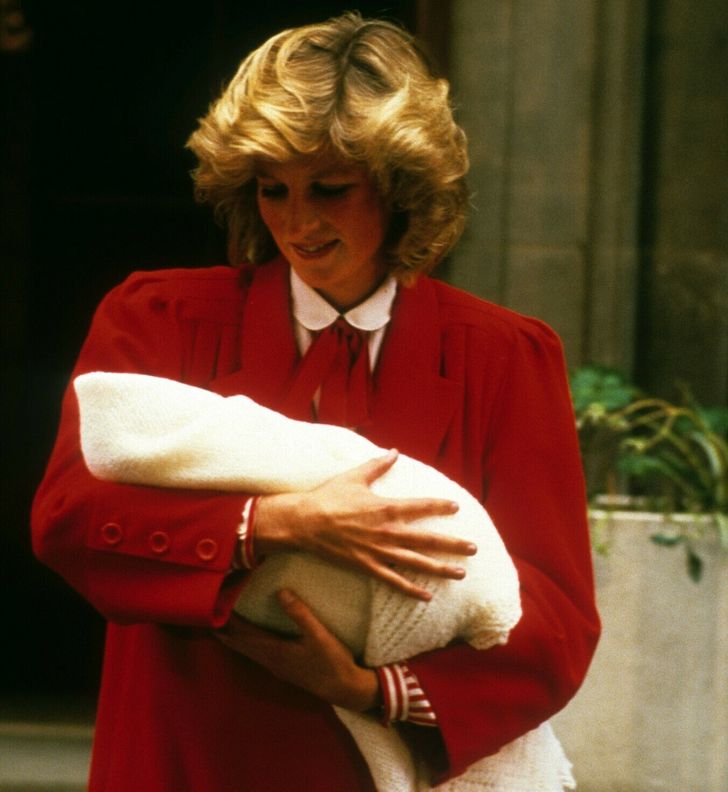 Princess Diana broke royal tradition and gave birth to Prince William at a hospital instead of the palace. Later, she gave birth to Prince Harry at St Mary's Hospital in London.

10. Prince William and Harry also went to McDonald's.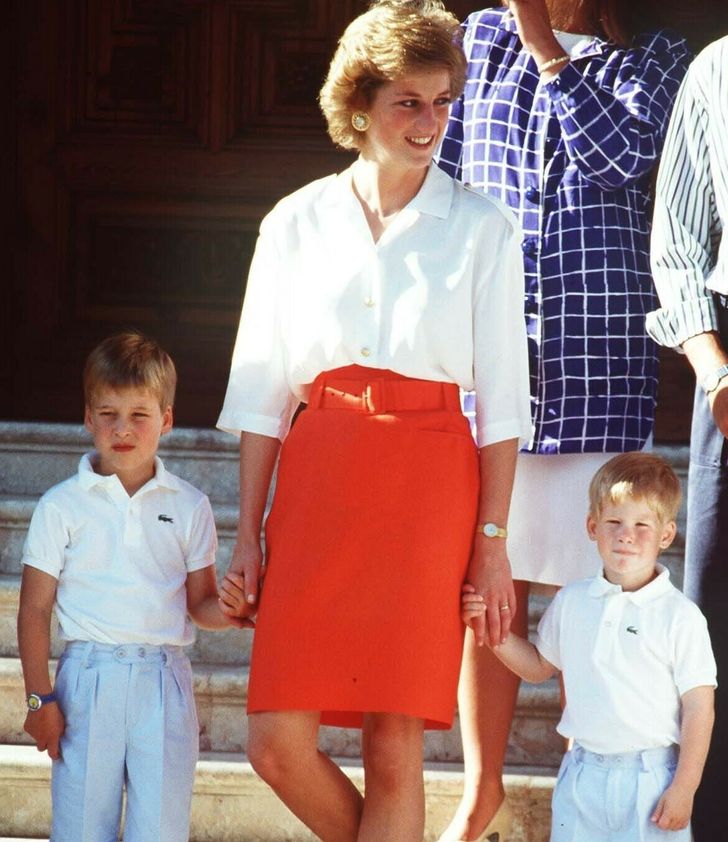 Diana made a good choice by deciding to socialize her children. She "took them outside the palace walls." The princess organized lots of regular things for her kids to do, like go to the movies and amusement parks, and even let them wait in line to buy Mcdonald's.

11. Kate and William like roasting marshmallows.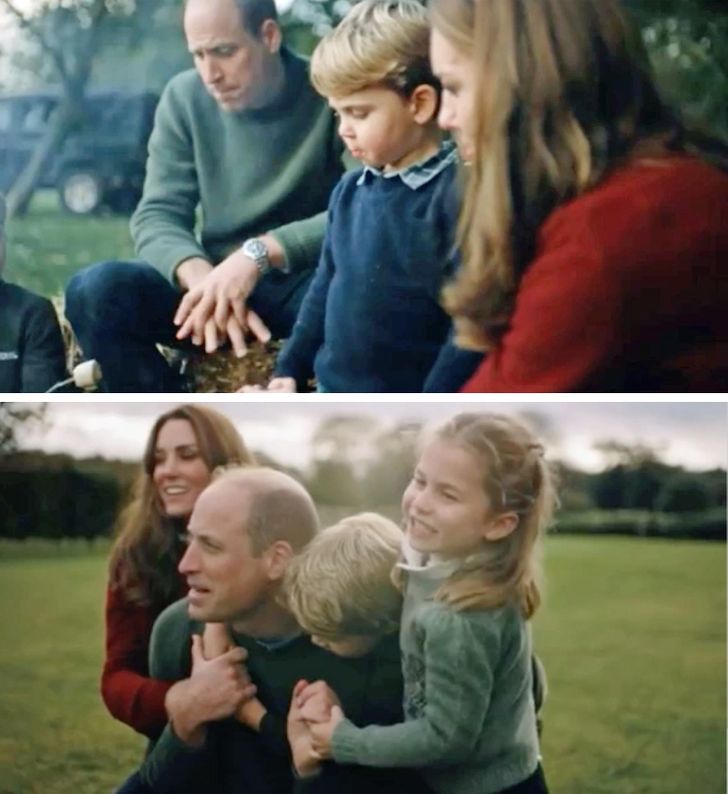 Kate and William shared a video on a wedding anniversary, revealing one of their family traditions. Roasting marshmallows unites them and creates a lovely, cozy atmosphere.
Kate also enjoys sharing these treats around the fire with scouts and then makes sweet greeting cards to send to residents of a local care home where she works as a volunteer.
12. Prince Harry was bullied at school.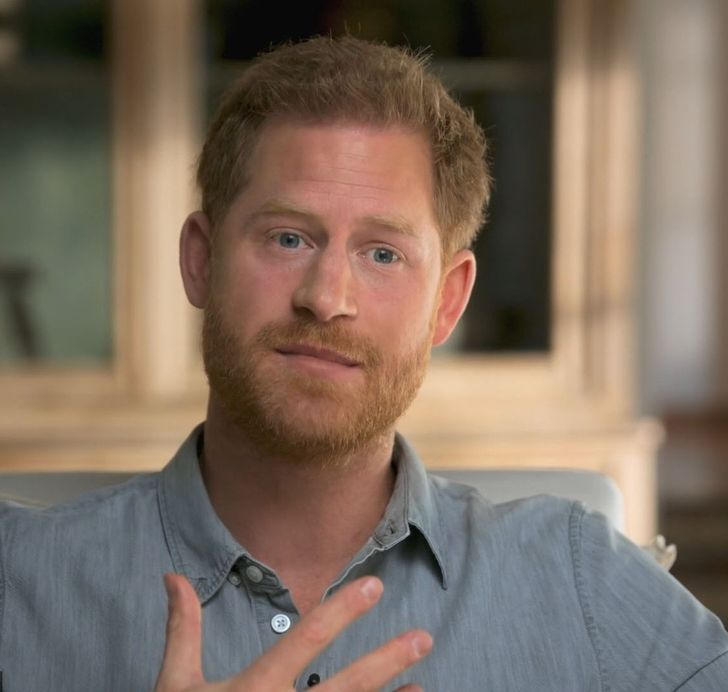 Kids don't go easy on you, even if you're a member of the royal family. In a recent documentary, Prince Harry shared, "I used to get taken the mickey out of at school for just picking up rubbish." This habit wasn't approved by his schoolmates.